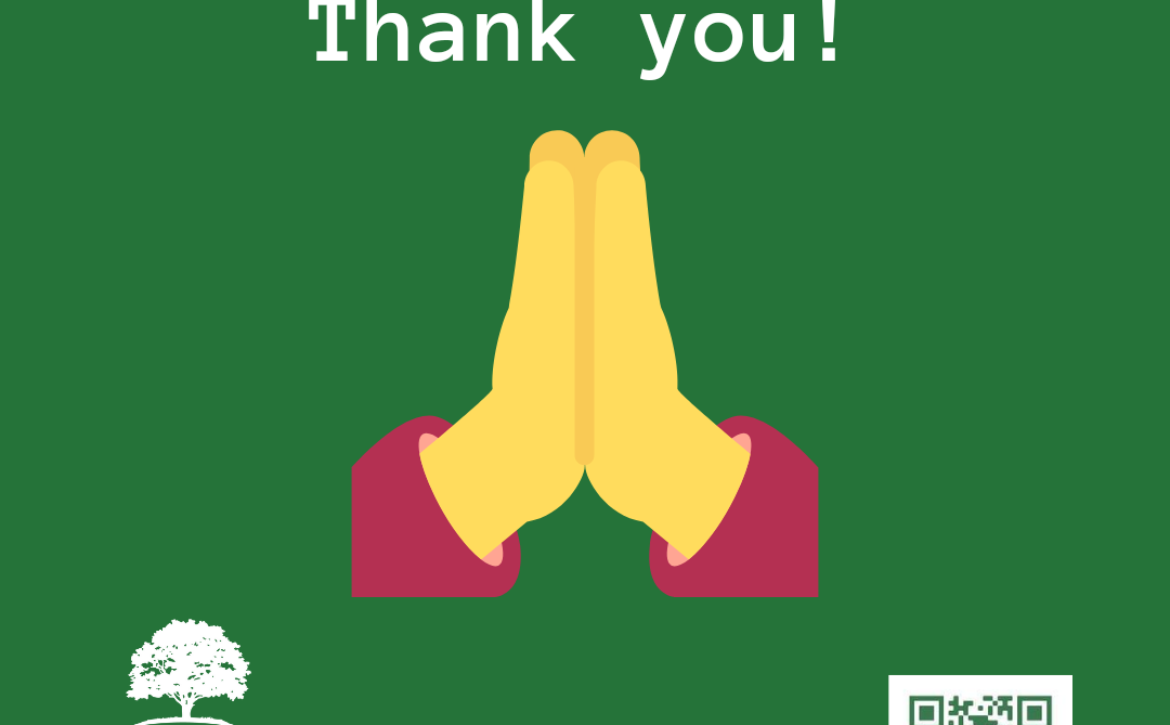 Your voice was heard!
A big "thank you" to all those who dedicated a few minutes of their time to answer the daily questions of the 6-day awareness campaign on the issue of waste in Andros last week! 
We received over 500 responses, filled with your heartfelt views and practical suggestions. We are working hard at posting your feedback and insights on our website and we will be sharing this with you very soon.
#CleanGreenAndros #AndrosYourVoice